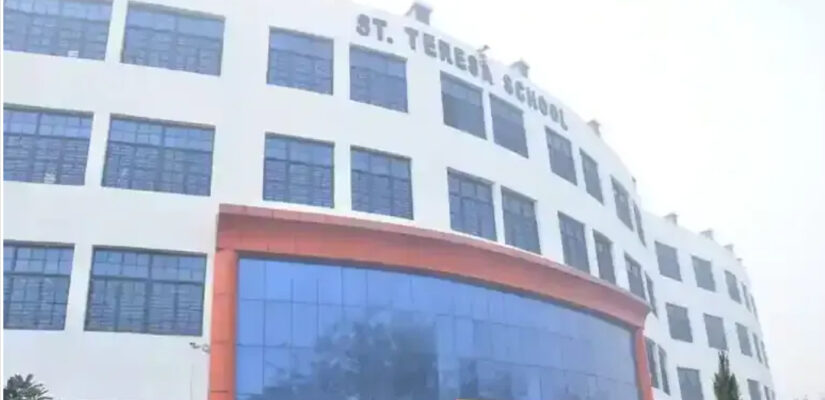 schools in Vaishali
The great city of Ghaziabad has a plethora of resources that can pave the way for not only higher education but a better life. Its education system is excellent. Academic excellence is one of the main priorities in providing young students with the knowledge they need to reach higher levels in their pursuit of education. Its educational system consists of qualified teachers who have rare dedication towards their students. There are many top CBSE schools in Vaishali, Ghaziabad which are providing quality based education and the best environment for the students for their bright future.
One of the great responsibilities of parents is to choose the right school for their child. In this increasingly competitive world, there are too many options but not enough time to dedicate to decision-making. Hence, understanding the time crunch, we present you top 5 schools in Vaishali which is the last metro station on the Blue Line connecting main Delhi and UP.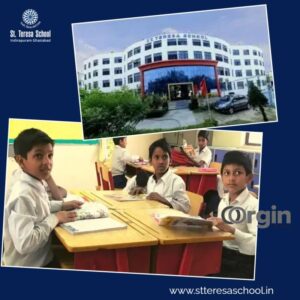 List of top 5 schools in Vaishali
Teresa School –
St. Teresa School is the 422nd best school in India. It is managed by Boman Charitable. This school is legendary in terms of performance and there are very few schools like St. Teresa in India. The positive and social values ​​in school education, as well as creativity and innovation combined with it, equip every student with essential life skills.
The school is committed to promoting excellence in education. We firmly believe that teaching is not about downloading knowledge, but opening the minds of young learners. We guide them towards learning, comprehensively focusing on the holistic development of each student.
Facilities in school 

Synthetic Basketball Court, Indoor Badminton Court, Indoor Shooting Range, Lawn Tennis Court is available in the premises.

In addition, the infrastructure includes Chess Coaching, Table Tennis Arena, Cricket Astro Turf, Skating Arena, Taekwondo Training, and Yoga Classes.

Architectural well-designed building spread over an area of ​​few acres with spacious and airy classroom

Playground suitable for all types of sports and games providing a stress-free environment

Completely safe and secure environment
Why should you choose this school

? 
St. Teresa's School is  Pre-School Education an affiliated degree faculty of English medium which aims at always providing complete coaching to its students in addition to the prescribed course of study. The institute organizes activities that will transform the students into worthy and dynamic citizens of the nation. The aim of the institute is to produce innovative and fearless education to achieve the normal and balanced development of the youth. Thus the school aims to allow children to become truly powerful global human beings to face challenges in every walk of life.St. Teresa School takes pride in creating the optimal learning environment for our students and understands that each student learns differently.